FILMS

Personal and Studio Works
---
Studio Socials
various animations for social media
Designed, Directed & Produced by Art&Graft
International Ukulele Day
character animation


International Croissant Day
character animation



Summer Solstice 2019
design & character animation



Bonfire Night 2019
design, cleanup & compositing


Earth Day 2019
all aspects

Art&Graft Christmas Card 2019
character animation

storyboards, styleframe development, character design
Designed, Directed & Produced by Art&Graft
For the annual CES event in Las Vegas, we created a film to showcase Flex's strong brand innovations with a globetrotting journey that charts their technological achievements.
Here is some storyboards and character development for the project.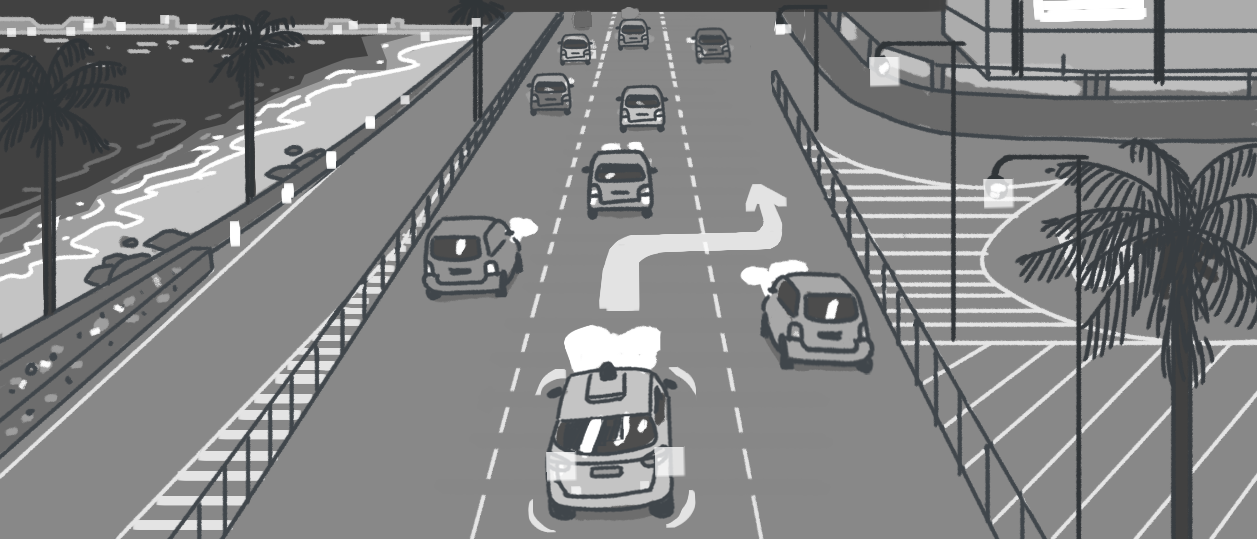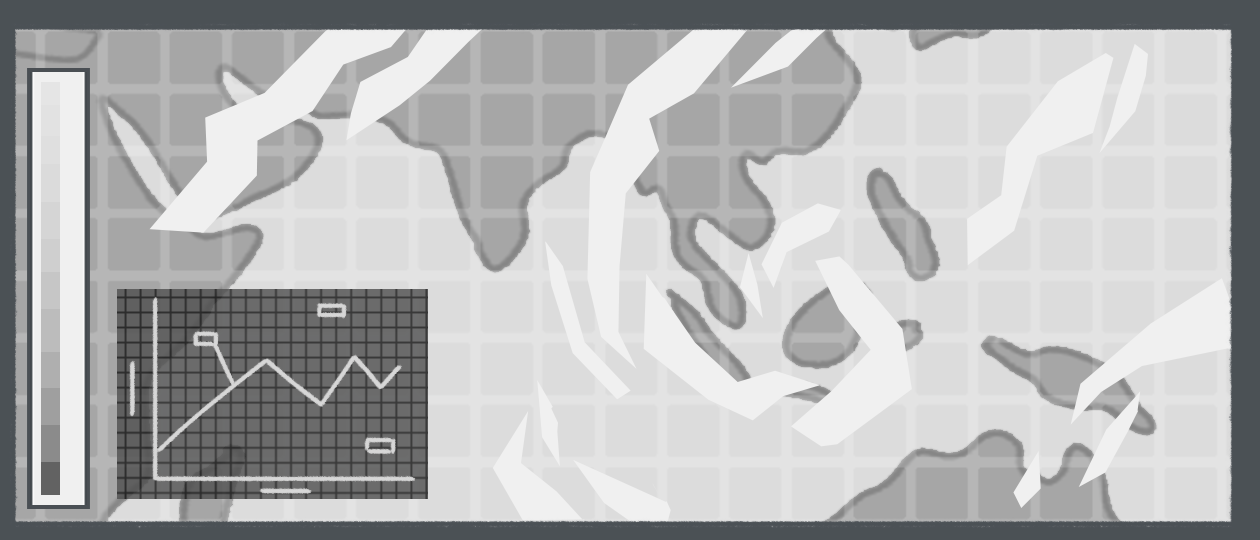 ---
Forget-Me-Not
story development, storyboard, animation
My graduation film from the Animation Workshop, 2018.
Alongside a team of CG artists and animators and under the direction of Katarina Lundquist, I helped develop the story of the film, and worked on the storyboards and the animation. It was a joy to work on this film based on Norvegian folklore and traditions, from the giant Trolls of fairytales to the charming stop-motion of Ivo Caprino.

The film went on to win multiple awards, and got nominated to many festivals around the world.
Below, some selected storyboard panels.


Full credits list :
Katarina Lundquist - Director / Lighting Artist / Compositor
Mihaela Buzgan - Animator / Designer / Production Manager
Maria Kruse - Art Director / Painter / CG Artist
Simone Linn Skorstad - Animation Lead / Animator
Irmak Semiz - Technical Director / CG Artist
Astrid Brix Torø - Pipeline Manager / CG Artist / Lighting Artist
Régis Marion - Character Designer / Animator
Teoman Cardel - Environment Lead / Painter / CG Artist
Mario Stefan Grosu - Animation TD / Animator
Alexander Jensen - Modeler / CG Artist
Ingvild Marie Methi - Story Consultant
Kim Strandli - Pipeline TD / Render Wrangler

---
Moon Loves Honey - Lonely Day
music video commission, 2018
Direction, storyboard, design and animation on a music video for the danish band Moon Loves Honey.
I am very grateful to have been contacted by the dreampop band Moon Loves Honey to create a music video for their single "Lonely Day".
They gave me free rein on the interpretation of the song.
Here is some modelsheets I designed for the animation team.